Here's How 3 Celebrities Are Using Reiki In Their Lives
Reiki is more than just a passing fad like some skeptics seem to think…
This powerful healing art is gaining more and more traction, especially with celebrities…
Did you know that THIS celebrity used Reiki to help her lose weight?
Or that THIS celebrity used Reiki to help her heal relationship issues?
Or that THIS celebrity uses Reiki for everyday stress management and overall life balance?
In this article, I'm going to show you how these three celebrities have put their trust in the energetic healing powers of Reiki, and how you can do the same.
Many Celebs Are Turning to Reiki Healing….
While this article will focus on the stories of three specific celebrities, whose identities I will reveal in just a moment, there are many more who have turned to Reiki to help them with physical, emotional, and spiritual problems.
Golfer Phil Mickelson has received Reiki treatments to help with his arthritis and manage his stress during tournaments.
Actresses Cameron Diaz, Angelina Jolie, Jamie-Lynn Sigler, and Ellen DeGeneres also sing the praises of this holistic treatment for things like pain, stress, and more.
As Reiki grows more and more popular, treatments are becoming more and more in demand. Have you experienced the relaxing, healing, and astounding benefits of Reiki?
Now it's time to reveal the identities of the three celebrities I mentioned at the beginning… The first is a doctor with his own TV show…
Dr. Oz
A daily TV host, surgeon, professor, and author, Dr. Mehmet Oz is quite the busy man. He started his celebrity career when he appeared as a health expert on The Oprah Winfrey Show back in 2004. And today, Dr. Oz is a household name.
But did you know that he uses Reiki in his everyday life?
Juggling the many aspects of his career and personal life can be challenging and, at times, stressful, but Dr. Oz credits Reiki as the main way that he is able to keep his life calm and balanced.
Dr. Oz not only believes that Reiki can help him, but he also puts the practice to use in the operating room. Oz often uses Reiki Masters to help his patients feel more relaxed and at ease while he is performing surgery.
He even says that successful surgical outcomes can be linked to the patient's positive mindset induced by Reiki.
And it's no wonder that Dr. Oz is a fan of Reiki… His wife, Lisa Oz, is actually a Reiki Master! It was Lisa who first introduced her husband to the amazing power and potential of alternative healing that works with energy in the body.
Both Ozes love that this alternative healing treatment can help increase the flow of energy throughout your body so that you can find more balance and less stress.
And while everyone experiences Reiki a bit differently, Dr. Oz associates the heat he feels from Reiki energy moving through him with reducing tension in both his mind and body and creating harmony between the two.
There are so many ways that you can benefit from the healing powers of energy, but it seems that Dr. Oz has experienced, and loved, the way that Reiki allows him to release his stress and refocus his life…
Another benefit of using Reiki to reduce your stress is that it can help you lose weight, like this star did…
Christina Aguilera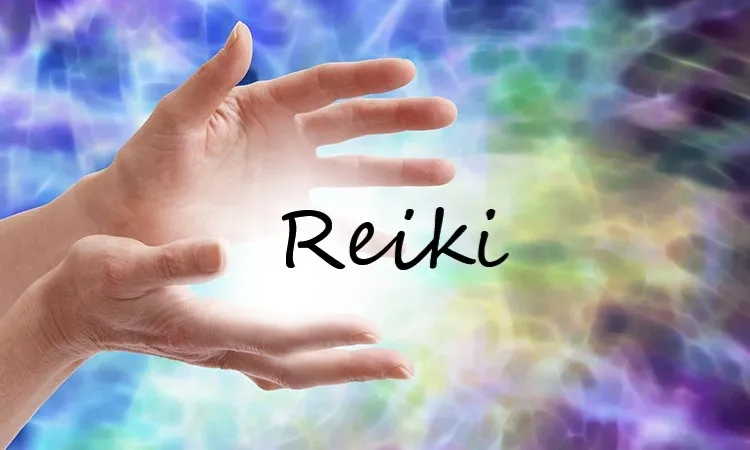 As a singer, actress, and TV personality, Christina Aguilera is always in the public eye. And that means she always has to look and feel her best!
A few years ago, Aguilera experienced some unwanted weight gain… and when questioned about how she managed to lose 30 pounds her answer was simple…
She used Reiki!
In 2013, Aguilera saw a Reiki Master three times each week to help her reduce the stress of a busy celebrity life.
Aguilera said that Reiki helped her lose weight because it gave her a more positive mindset and helped her stay on track with healthy eating. And as I mentioned with Dr. Oz, Reiki is a huge way to help you lift the stress from your life, which can also help with weight loss.
Reiki treatments can be extremely helpful when losing weight because they can quickly help you feel more balanced in your life. And that balance can lead to…
An increased sense of calm
Better sleep quality (which also helps you lose weight!)
Better decisions, especially in terms of food, exercise, and just life in general
A decrease in feelings of stress and anxiety
This last celebrity didn't use Reiki for weight loss or stress management, but for matters relating to the heart…
Gwyneth Paltrow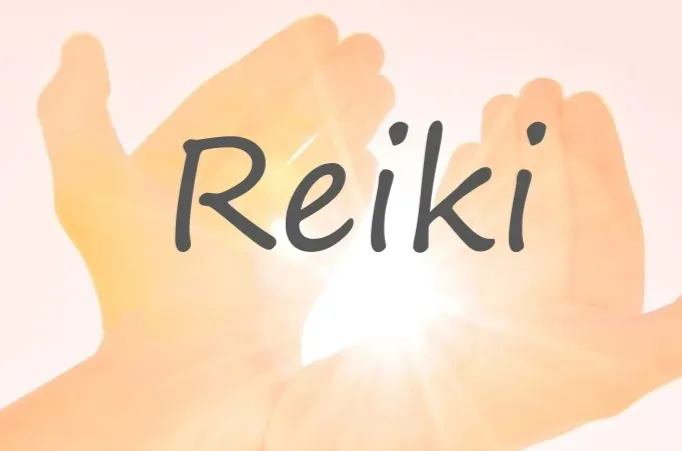 We've all had our hearts broken at one time or another, and celebrities can face the same pain and sadness. But for them, it can often be intensified because they live in the public eye.
Gwyneth Paltrow is an actress, food writer, and businesswoman.
She began using Reiki in 2014 when she and her husband of ten years decided to separate, and eventually get divorced.
Paltrow found that Reiki can be an effective way to help with relationship healing, both during and after a breakup.
One of the goals of this energetic practice is to cultivate a joyful, peaceful mindset. This re-balancing of the brain can help women, like Paltrow, who are struggling emotionally.
Many people, not just celebrities, are turning toward Reiki to heal emotional issues either as a solo treatment, or as a compliment to more traditional talk therapy.
Another way Reiki can help with relationships is that it allows you to clear old, stagnant energy from your body so that you are able to let go of past experiences. Then your body can reset patterns that may be causing you to fall for the same person, or type of person, over and over again.
So whether you're looking for less stress, help managing your weight, or relationship healing, Reiki can help you find more balance and live a better life. For this month only, book at session with me at 50% off! https://spiritenergyhealing.com/appointments